A little bit about us
FNPC was founded in October 2010 and has been growing ever since. We are based in the heart of Wellington Village in Ottawa and love helping small businesses with their financial needs.
Want to get to know us more? Contact us.
Our Team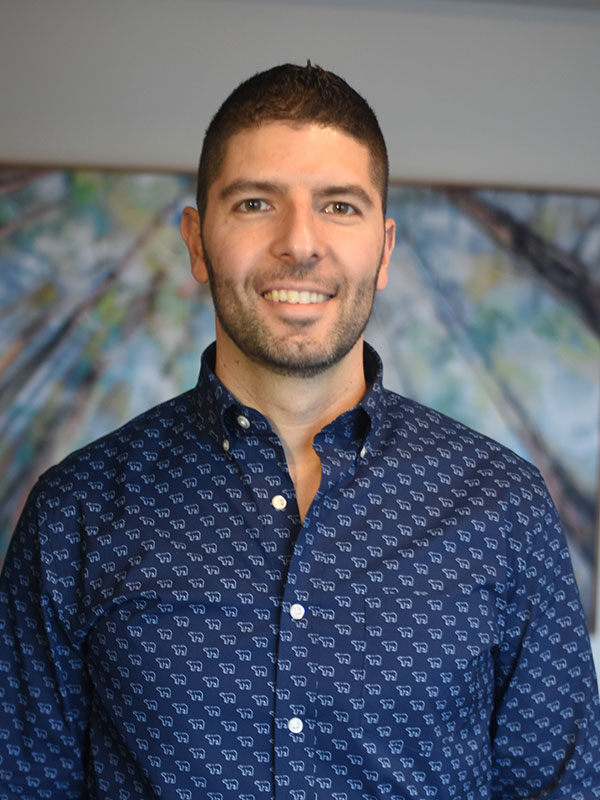 Firas Nasser, CPA, CA
Firas obtained his CPA designation in 2009 after graduating from Carleton University's Sprott School of Business in 2007, with a designation in both accounting and finance. He started his accounting career working with a large multinational firm and then a smaller local firm.  These experiences enabled Firas to start his own firm in 2010, pursuing his goal of becoming a key business advisor to small business owners. Firas has built his firm around the vision of fostering a unique client experience through a down-to-earth approach, and a focus on building positive relationships. Firas recognizes the risks, challenges and rewards that business owners experience and takes pride in helping his clients meet their business goals.
Firas and his wife Alex live in Westboro with their three kids. Together, they spend as much time as they can outdoors, hiking and cycling, and participating in various other sports. Firas also contributes his time to a number of non-profit and charitable organizations in Westboro and Ottawa.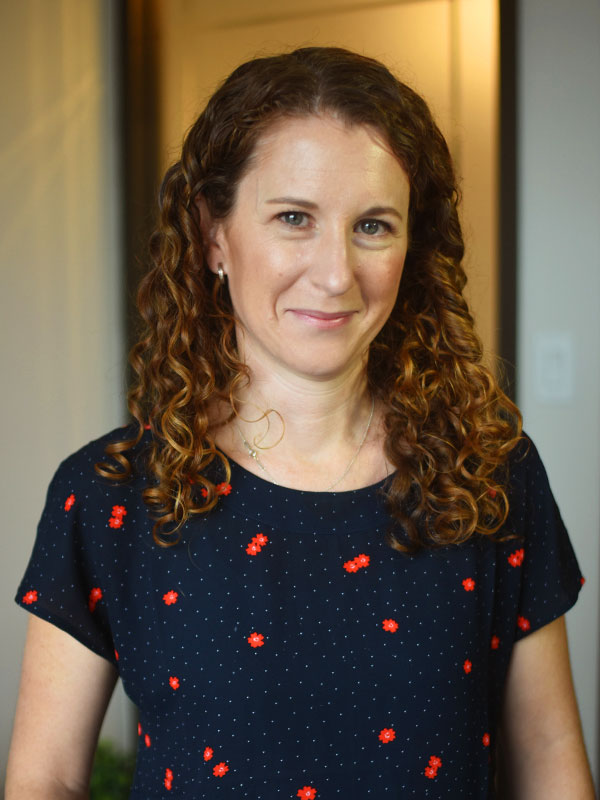 Amanda Ethier, CPA, CA
Amanda joined FNPC in 2017.  She obtained her CPA designation in 2010 after graduating from the University of Toronto's Rotman School of Management with a Master's in Management and Professional Accounting in 2007.  Amanda grew up as the daughter of small business owners and understands the unique needs of her clients. After working for a large multinational public accounting firm, in the federal government and in the private sector, Amanda is happy to be back serving small business owners.
Amanda and her husband Nick live in Wellington West with their two boys, Sam and Thomas.  An energetic family, you can usually find them at the hockey rink or on the ski hills and trails through the winter, and up at the cottage during the summer.  Amanda is active in her school communities, both with her kids' school council and as a Trustee of her own high school, Lakefield College School.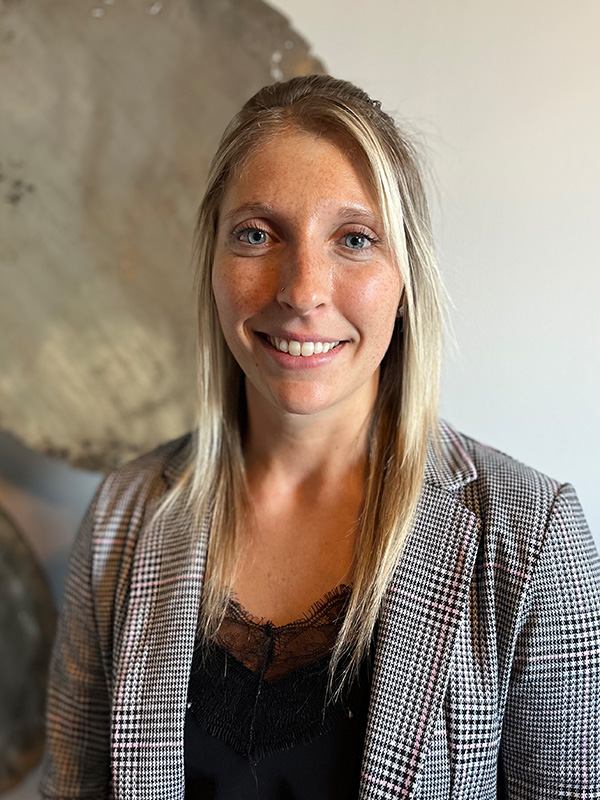 Megan Thompson, CPA
Megan joined FNPC in 2023. She obtained her CPA designation in 2020 after graduating from Carleton University's Sprott School of Business in 2016, with a concentration in accounting. She started her career working with a large multinational public accounting firm, then moved on to a mid-sized local accounting firm focusing on owner-managed businesses. Megan is thrilled to have transitioned to FNPC to focus on small businesses. It gives her a sense of accomplishment to be able to assist small business owners with their tax and accounting needs so they can focus on running and growing their business.
Megan enjoys being active, spending quite a bit of time outdoors with her two dogs. She is also passionate about learning and passes on her knowledge by teaching accounting & tax courses at the post-secondary level.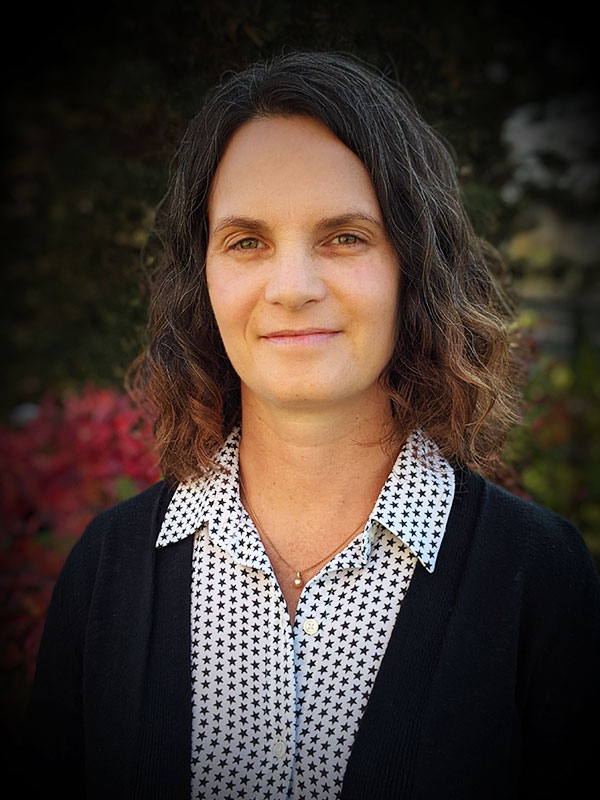 Jenny Smith, BA, BEd
Jenny started working at FNPC in 2020. She completed her post-secondary education at Queen's University, earning a BA in French Studies and a BEd. She went on to pursue a career teaching primary French, spending the majority of her time working at a local private school. After taking some time off to stay home with her kids, Jenny is happy to be part of the team at FNPC. Jenny grew up at a family-owned marina in the Muskoka area, and was involved in their small business in many capacities.
Jenny has been part of the Westboro community, and lives there with her husband, two children and their dog. You might find Jenny and her family searching for good books at the Rosemount Library, or cross-country skiing on the Kichi Sibi Winter Trail. They enjoy getting outdoors and exploring the many green spaces in Ottawa and beyond. Jenny has been involved in volunteering at her children's school, as well as with several other community organizations.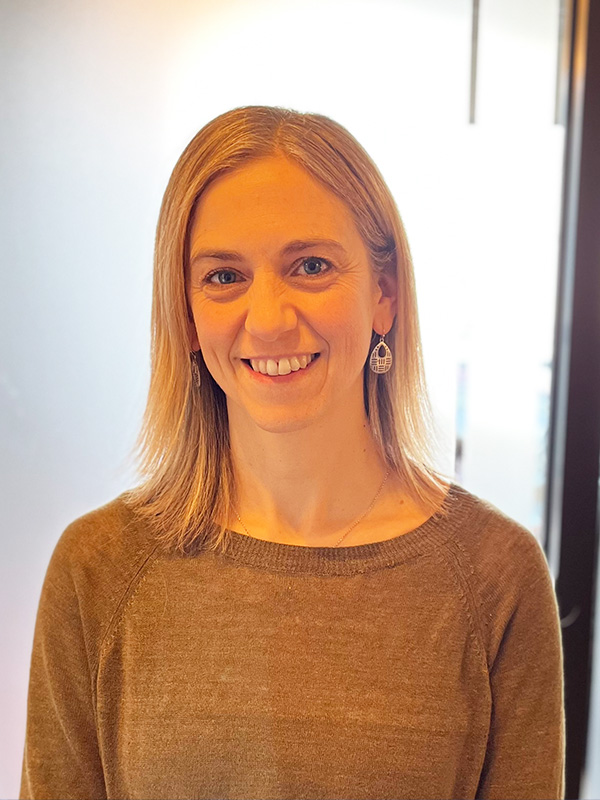 Marilynne Arnold, BA
Marilynne joined FNPC in 2022. She holds a Bachelor of Arts degree from the University of Toronto as well as several business management diplomas. After close to 10 years working in the area of rehabilitation management, she took some time off to support her family by staying home with her three young children. Marilynne is excited to be a part of the FNPC team, helping serve the needs of small business owners.
She and her husband, Dave, live in Nepean with their three kids. They enjoy hiking and running on NCC trails in the summers as well as spending time on the lake at their family cottage. When the snow starts to fall, you will likely find them on the cross-country ski trails or on the ice at their local curling club. Marilynne is involved in her children's school communities and is also on the board of a charitable organization that provides tutoring for vulnerable populations in the city.